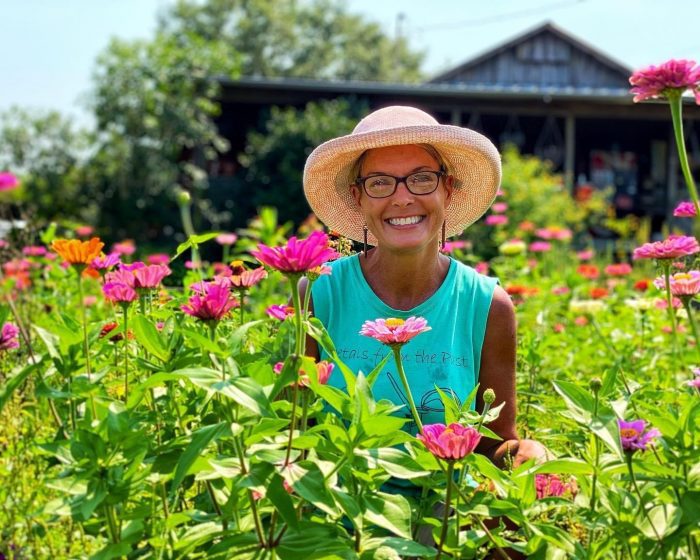 We are happy to be able to offer classes for school groups Tuesday- Friday (excluding the months of March – May). Programs are designed for students ages 5-12. These classes last approximately 60 – 90 minutes. There is a $10.00 fee for each student. Classes are limited to a minimum of 10 and a maximum of 25 students.

Class Choices include:
Gardening for Birds
Gardening for Butterflies
Growing Herbs and Vegetables
How Seeds Travel
Nature Journaling
Using Worms to Help your Garden Grow
If you are interested in scheduling a class for your school group, please email us at info@petalsfromthepast.com or call 205-646-0069.
Gardening or Butterflies – Instructor – Beth Roberts
Fee $10.00
Learn how to create your own butterfly garden! You will get to take home some of the plants that are hosts for butterflies commonly seen in Alabama.
Using Worms to Help Your Garden Grow – Instructor – Beth Roberts
Fee $10.00
Who want to play with worms? We do! We will make a mini worm farm and find out why worms are some of the best helpers you could ever want in your garden!
Chilton County Home School Group
How Seeds Travel – Instructor – Beth Roberts
Fee $10.00
Have you ever wondered how things get "planted" in the wild? Come and enjoy hands-on activities, games and crafts as we learn about how seeds travel. You may register for this program.