Educational Facility
Our newest addition is our educational facility located adjacent to the garden shop. A gambrel roofed barn provides a great setting for meetings, seminars, conferences, receptions, or other special gatherings.
Kitchen facilities are available and the building will seat 225 theater-style or 150 seated at tables.
We are centrally located three hours drive north of Mobile, three hours south of Huntsville and 45 minutes from Birmingham and Montgomery. Reservations can be made via phone or fax.
The retail store is open Tuesday through Saturday 9-5 and on Sunday from 1-5. We are closed on Monday.
There is a 48 hour cancellation policy for refunds for lunches and programs
Calendar of Events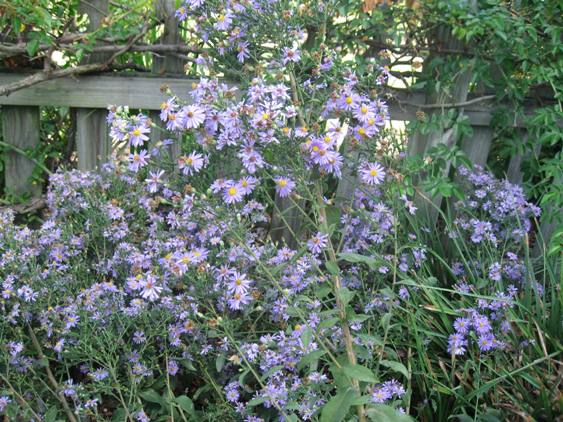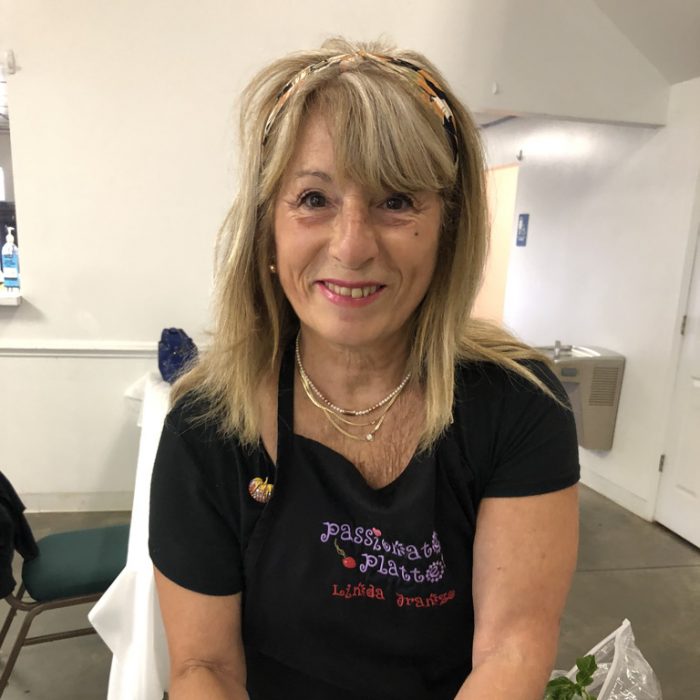 Tuesday, October 4, 2022, 10:30 – 12:30 Herb Cooking Class and Tasting – Linda Franzo
class is approximately 2 – 2 ½ hours) Fee: $25
Biscotti Cookie Exchange – Linda will make a variety of biscotti flavors. Perfect to share with friends and family. A Fall Soup and Baba Rustica Bread will also be served. All delish for the Holidays! Recipes will be provided. Please note any dietary restrictions when you register. You may register for this program here.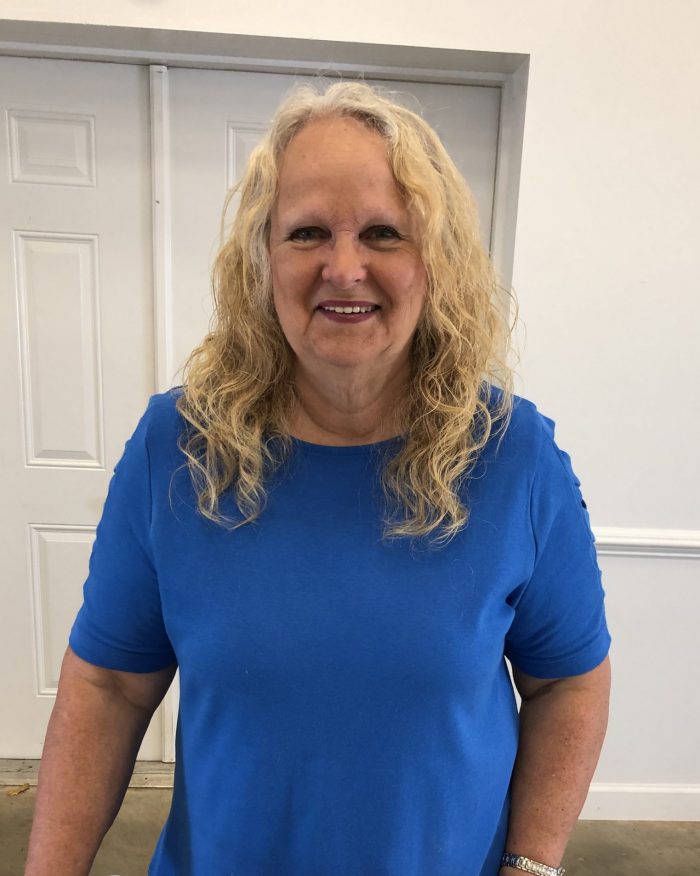 Sunday, October 16, 2022, 2:00-4:00, The Wonder of Herbs: Beating Winter Germs Fee: $25 Advanced registration and payment required.

As we approach the fall and winter season, it is time to prepare our homes and bodies for the onslaught of colds and flu. Join Community Herbalist, Debbie Boutelier as we explore environmentally safe yet very effective cleaning products to rid our homes of these nasty germs. Not only will we leave a smaller footprint on the earth, but we will be able to stop using toxic products to clean and sanitize the home. Making your own cleaning products is easy, cost effective and environmentally friendly. The participant will learn how to make environmentally safe cleaning products using some basic household ingredients and herbs. We will discover the hidden benefits of using herbs to boost and strengthen household cleansers to truly "clean and disinfect" the home while banishing the germs that cause colds and flu.
Also in this workshop, we will learn to make several useful herbal remedies primarily to fight colds and flu in our bodies. We will cover in-depth how to make an herbal tea, a decoction, a tincture, and a syrup.
The participant will get to sample several products and will be provided handouts with many different formulas to make at home. Class will last approximately 2 hours.You may register for this program here.
Making a Tincture 4:00-4:45 Fee $10
Join Community Herbalist, Debbie Boutelier, as we learn the basics of making a tincture. Tinctures are the basics of many herbal remedies. Not only will we learn the basics, each participant will get to make their own tincture to take home. Class size is limited to 10 participants. Each participant should bring a
pint jar with a tight- fitting lid. Class will last approximately 45 minutes. You may register for this program here.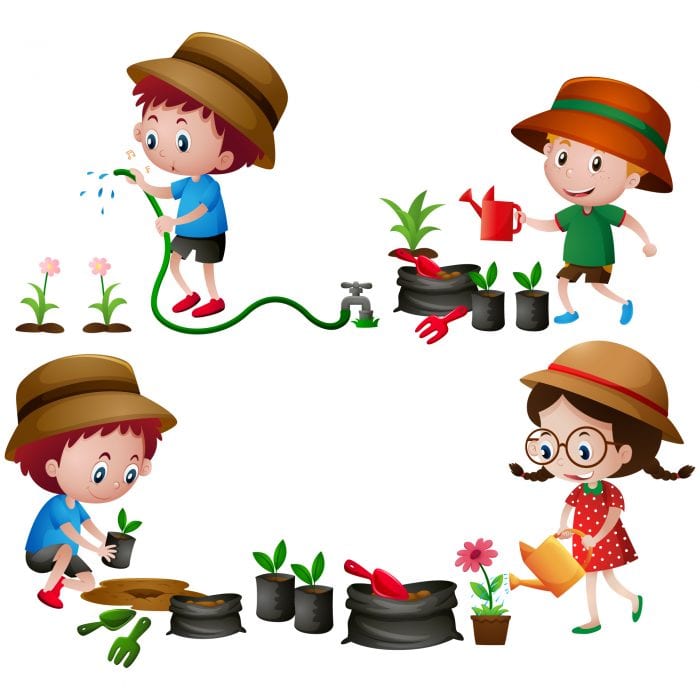 Saturday, October 22, 2022, 10:30 – 12:00
Kids in the Garden – How Seeds Travel -Beth Roberts – Instructor

Have you ever wondered how things get "planted" in the wild? Come and enjoy hands on activities, games, and crafts as we learn all about how seeds travel. You may Register for this program here.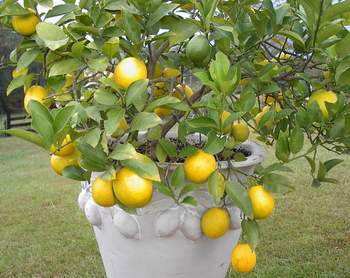 Sunday, October 23, 2022, 2:00pm, Oriental Persimmon and Citrus Walking Tour- Dr. Arlie Powell
Fall is the perfect time to harvest and taste these fruits. Join Dr. Powell as he teaches you all about growing these in your own home garden. Tour the orangery where our citrus is grown.
You may register for this program here.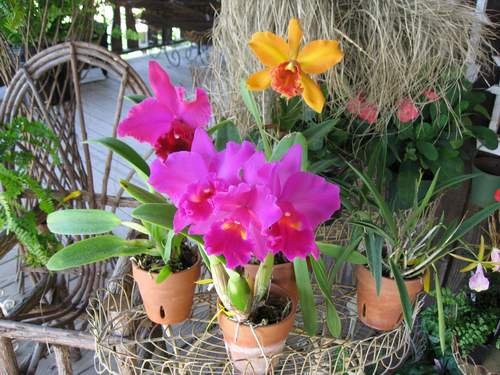 Sunday, November 6, 2022, 2:00-4:00, Re-potting Orchids – Shelley Powell
Bring your orchid for Shelley to help you repot it and give it new life.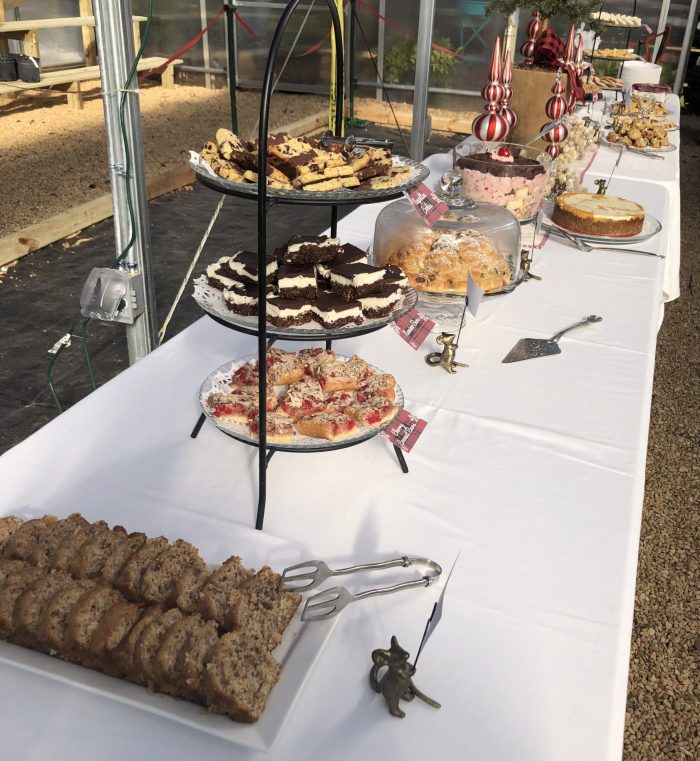 Saturday, November 19, 2022
Christmas Open House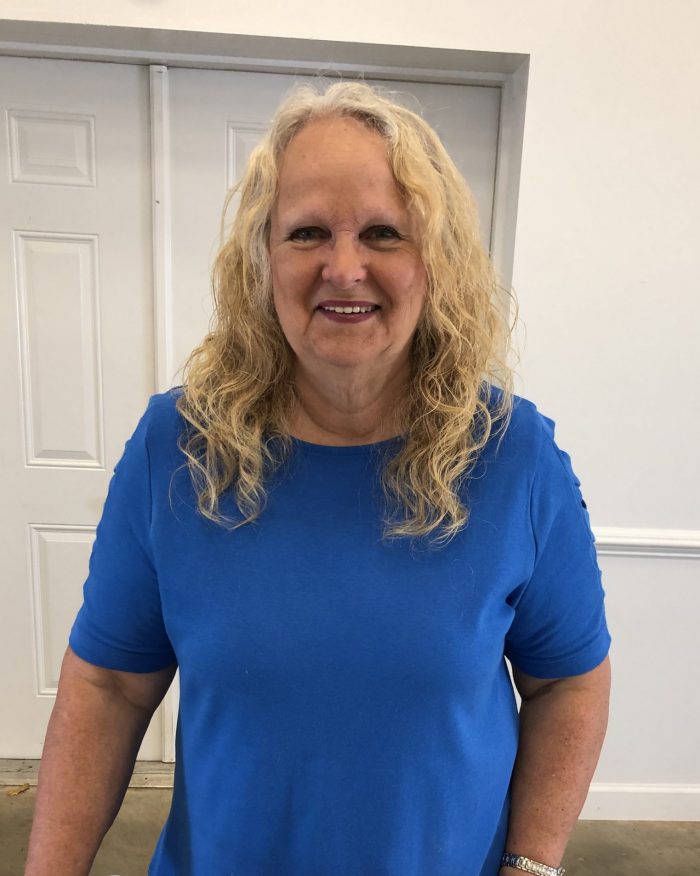 Saturday, November19, 2022, 1:00 – 3:00 Herbs for the Holidays – Debbie Boutelier
Join Debbie as she shows you how to use herbs for your holidays. Fee $25.00 You may register for this program here.