Educational Facility
Our newest addition is our educational facility located adjacent to the garden shop. A gambrel roofed barn provides a great setting for meetings, seminars, conferences, receptions, or other special gatherings.
Kitchen facilities are available and the building will seat 225 theater-style or 150 seated at tables.
We are centrally located three hours drive north of Mobile, three hours south of Huntsville and 45 minutes from Birmingham and Montgomery. Reservations can be made via phone or fax.
The retail store is open Tuesday through Saturday 9-5 and on Sunday from 1-5. We are closed on Monday.
Calendar of Events
To keep everyone safe, we are asking you to follow these guidelines.
We ask that family groups stay together.
For your protection, we suggest the use of a mask.
Please practice social distancing.
We will continue to inform you of any additional regulations or changes that we may have to make through our Facebook page or our website. Please do call or check our Facebook page for actual availability before traveling to Petals from the Past.
We look forward to your visit.
Sunday, September 19, 2021, 2:00pm, Preserving the Harvest – Debbie Boutelier
You have spent the entire spring and summer growing and consuming fresh, wonderful edible herbs. Now what to do? Join us as we explore tasteful ways to preserve our herbal harvest to enjoy throughout the year. We will learn several different methods to preserve the wonderful flavors of summer, including dehydrating, freezing, tea blends, jellies, herbal sweeteners and herbal mixes. Winter cooking and baking can still be very tasteful and enjoyable! Each participant will get to taste a number of goodies and receive a booklet of recipes and instructions to take home. You will leave inspired to create wonderful herbal concoctions to enjoy throughout the year! Class will last approximately 2 hours. Advance registration and payment required. Fee: $25. You may make your reservations for this program here.
Thursday, September 30, 2021, 10:30am, Herb Cooking Class – Linda Franzo SOLD OUT
Class is approximately 2 hours
A FALL FRENCH PICNIC
Celebrate food and friendships outside at a concert picnic or just on the front porch. So easy to make ahead and pack. Enjoy Poulet Nomade~ herb poached chicken with chevre & artichokes, pesto baguettes. Dip into an Herb aioli served with poached shrimp, mini potatoes & Haricots Verts, Savor the Herb flavors in the French Couscous Taboule' salad. Wrap up pear frangipane galettes… Ahhh…
Don't forget some herbs to float in your champagne! See you at the Petals herbal Picnic.
Fee: $25.
Sunday, October 3, 2021, 2:00pm, Kiwi Walking Tour – Dr. Arlie Powell
Dr. Powell will discuss the best way to grow kiwi in Alabama. Learn all you need to know to successfully add these vines to your home garden. Make reservations for this class here.
Sunday, October10, 2021, 2:00pm, Fall Gardening – Why? What? and When? – Jason Powell
Jason will discuss his favorite plants for fall bloom and planting. Learn why fall is a great season to plant for great success.
Advanced registration required. You may register for this seminar here.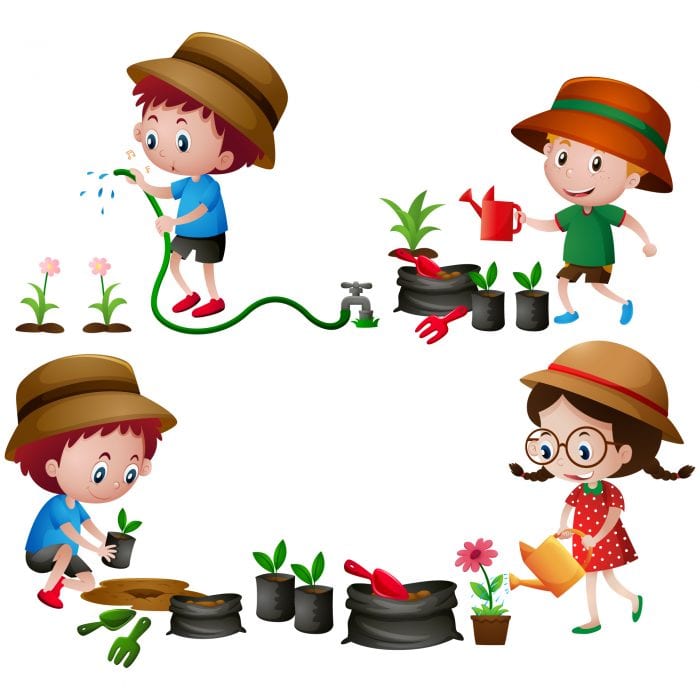 Sunday, October 17, 2021 2:00 – 4:00 Kids in the Garden – Carnivorous Plants – Instructor – Beth Roberts
Meat eating plants? Is this a Halloween Horror story? Join us as we learn about carnivorous plants and take home your own fascinating flora!
Ages- 6-12
Cost – $12
Advanced registration and payment required. Registration deadline – October 10. Register for this program here.
Wednesday, October 20, 2021, Herb Cooking Class – Linda Franzo
An Herbal Harvest Dinner
10:30 – 12:30 Fee:$25 Advanced registration and payment required.
Perfect Herbal Turkey Breast for everyday dinners and Holiday Entertaining. Chili Charred broccoli, shallots and lemons. Sweeten the meal with a Butternut Persimmon Cranberry crisp.Pumpkin bread served with pumpkin butter and everything bagel pumpkin seeds, Herb Cheesecake with Pepper Jelly. You may make reservations for the program here.
Sunday, October 24, 2021, 2:00pm, Oriental Persimmons and Citrus Walking Tour – Dr. Arlie Powell
Join us as Dr. Arlie Powell discusses the care and maintenance of Oriental Persimmons and citrus plants. Take a tour through the orchard to see the varieties of persimmons. Tour our orangery to experience all the citrus varieties. Make your reservations for this seminar here.
Sunday, November 7, 2021 2:00-4:00pm, Re-potting Orchids – Shelley Powell
Bring your orchid that needs new life and let Shelley help you re-pot so it will perk up and give you long lasting beauty.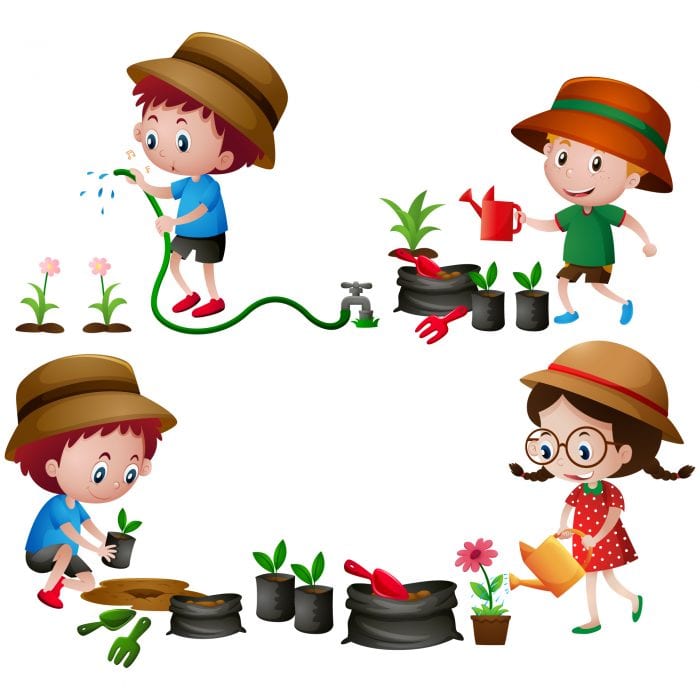 Sunday, November 14, 2021, 2:00pm – 4:00om Kids in the Garden – Attracting Owls to the Garden
Instructor –Beth Roberts
Come and learn how and why to attract owls to your garden.  We will dissect owl pellets to discover the garden pests that owls devour.
Ages- 6-12
Fee: $12
Advanced registration and payment required. 
Registration deadline– November 7 Register for the program here.
Saturday, November 20, 2021, 9-5:00pm, Petals' Christmas Open House