Small Fruits in the Home Garden
$0.00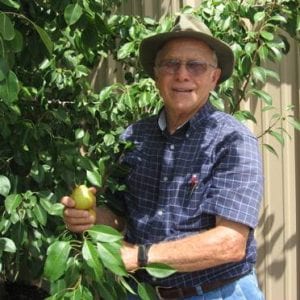 ​
10:30 – 12:00 – Dr. Powell will discuss variety selection, care and maintenance of fruit plants such as blackberries, blueberries, and muscadines, bunch grapes, and strawberries. Whether you are a beginner or experienced gardener, you will gain valuable knowledge to help you plan or add to your home garden.
12:00 – Lunch (optional) You may bring your own lunch or purchase one from us for $12.00. If you would like to purchase a lunch please call the retail shop at 205-646-0069 by Thursday, January 13.
12:30 – Walking tour of Petals small fruit gardens – overview of pruning and training techniques.
In stock
Description

Learn how to grow small fruits such as blackberries, blueberries, muscadines, bunch grapes & strawberries