Earth Day Projects
$10.00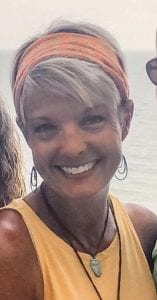 Saturday, April 10, 2021, 10:30am – Kids in the Garden
Earth Day Garden Projects – Beth Roberts – Instructor
Children will learn about things they can do to help protect the
environment.  They will use recycled materials to make a plant
container.
This class is available to children ages 8 – 12.
In stock
Description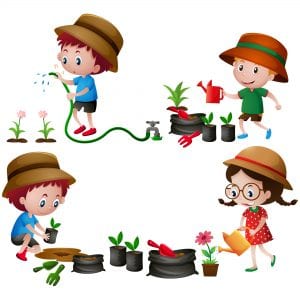 <a href="https://www.freepik.com/vectors/floral">Floral vector created by brgfx – www.freepik.com</a>