Citrus and Oriental Persimmons in the Home Garden
$0.00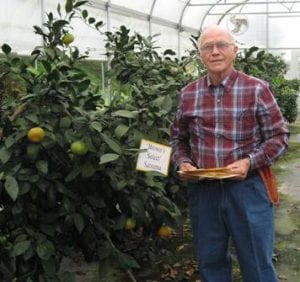 10:30 – 12:00 – Dr. Powell will discuss variety selection, care, and maintenance of citrus plants such as satsuma oranges, Meyer lemons, limes, and kumquats. He will also discuss Oriental persimmons and their care and maintenance. Whether you are an experienced gardener or beginner, you will gain valuable knowledge for the upcoming season.
12:00 – Lunch- (optional) You may bring your own lunch or purchase one from us for $12.00. If you would like to purchase a lunch please call the retail shop at 205-646-0069 by Thursday, March 18.
12:30 – Tour of Petals Orangery and trellised Oriental Persimmons.
In stock
Description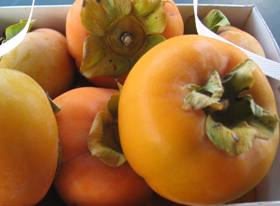 Dr. Powell will discuss care and maintenance of citrus plants and persimmons