Antique Roses in the Garden
$0.00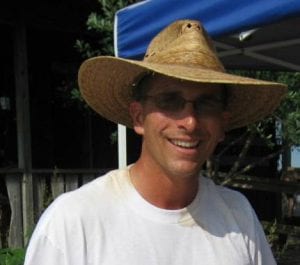 10:30 – 12:30 –Jason will discuss all classes of antique and old garden roses and their care and maintenance.
12:00 – Lunch- (optional) You may bring your own lunch or purchase one from us for $12.00. If you would like to purchase a lunch please call the retail shop at 205-646-0069 by Thursday, February 25.
12:30 – Join Jason in the gardens to learn proper rose pruning techniques for climbing and shrub roses.
In stock
Description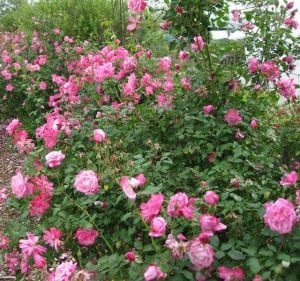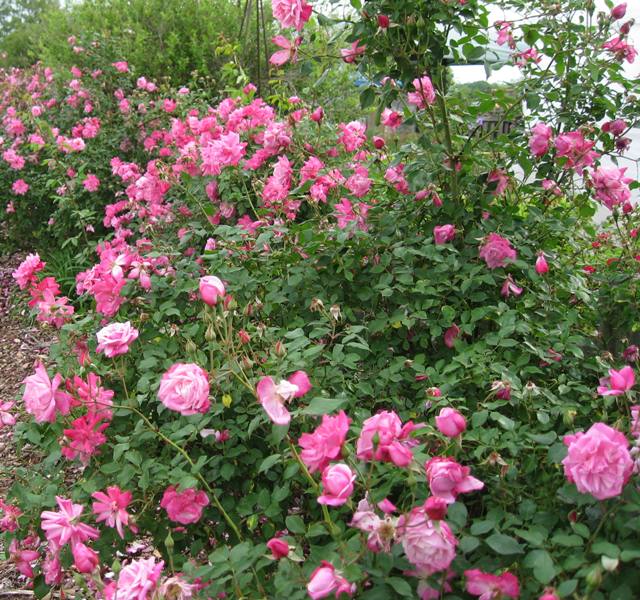 Jason will  discuss all classes of roses and their care.